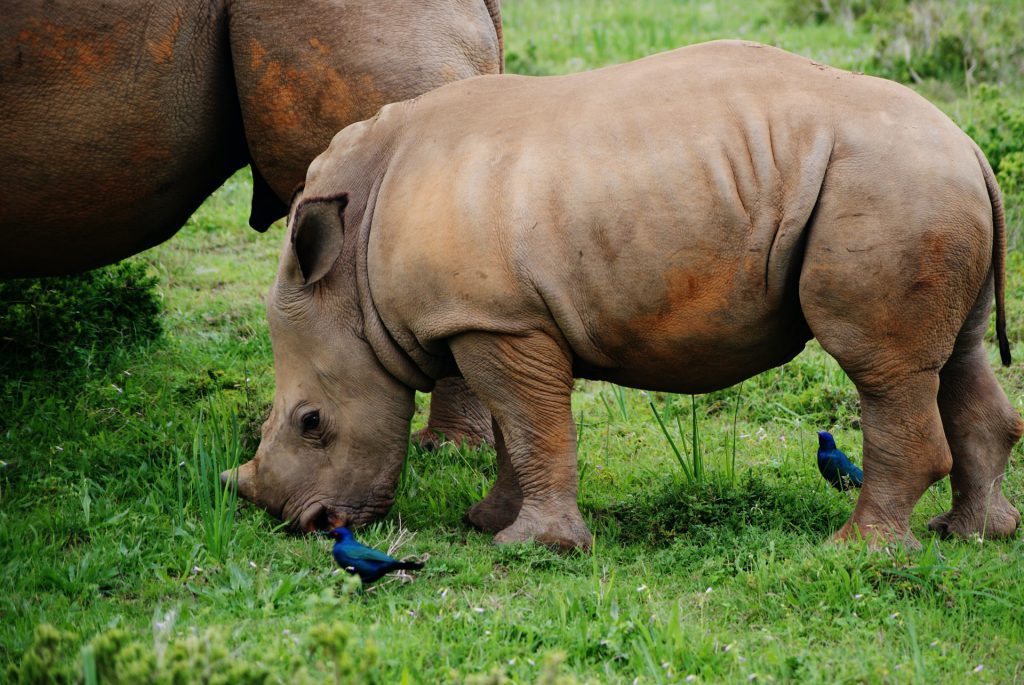 Depart from Nairobi and drive northwestwards. We've barely done one hours of our safari when our driver/guide pulls to the roadside and points at the Great Rift Valley from a vantage point. With its steep escarpments, volcanic mountains and lakes, the Rift Valley is arguably the most spectacular aftermath of the powerful forces of tension that rocked the earth's crust millions of years ago. we descend into the Great Rift Valley and drive to  Lake Nakuru National Park. Lake Nakuru is a world famous bird sanctuary with more than one million flamingoes feeding on Spiraling platensis,a blue-green alga which grows in the lake. There are also lots of other birds and plenty of game species. Dinner and overnight at Lion Hill Lodge.

Depart L.Nakuru N. Park after Breakfast and drive to Hell's gate National park arriving in time for lunch. After lunch you will take a walk into the Gorge. Walking in the gorge is an amazing experience as you will see during this expedition water eroded walls, so narrow that they almost block out the sky, several hot and cold waterfalls, hot water springs and colorful strata and rock formations. The place is also popular for film production as the Tomb Raider: Cradle of Life, King Solomon's Mines and Mountains of the Moon used the gorge as backdrop of their movie. Dinner and overnight at Sopa Lodge.

Depart from Hell's gate after Breakfast and drive along the edge of the escarpment as we enjoy good views of the Great Rift Valley with its volcanic mountains and softly rolling hills. We're headed for Masai Mara, one of the greatest wildlife spectacles in East Africa. We arrive at Mara Sarova Camp in time for lunch, in the afternoon we take a late afternoon game drive then back to the camp for dinner and overnight in a camp.

We spend the whole day driving through different locations in the Mara game reserve and watching animals as they feed or groom each other. A short break from the mid day heat sees us seated beside the Hippo Pool having our picnic lunch as we watch hippos gracefully swim or bask lazily. Return back to the camp for dinner and overnight at the camp.

Before returning back to Nairobi you take an early morning game drive then return back to the camp for breakfast. With your packed lunch you drive back to Nairobi arriving in the late afternoon. The driver will drop you at The airport or at your reserved hotel.