Botswana has an upmarket oriented policy that promotes high cost, low volume tourism that discourages an influx of low-income tourists whose impact can cause irreparable damage to ecosystems. The policy targets the high income, and presumably high spending, segments of the tourist originating markets, who are more likely to utilise existing permanent accommodation given their higher purchasing power. Such bold attempts to balance the country's objective of maximising revenue earnings from tourism, while taking into consideration the fragile ecology upon which the industry is based are in line with the country's National Conservation Strategy.
The main touristic attraction is wildlife in the 12 national parks and reserves. But given the sheer size of the open country, a climatic cycle of alternating periods of drought and rain, man's encroachment into unprotected game areas, and the resultant interference with game migration routes, the highly mobile game appears seasonally in any locality, and its population fluctuates considerably in size. Hence, a little research and good luck are required in order to see the most in the nearly 100,000 km2 of protected land. But despite the fact that game is not always abundant, is not easily found, cannot be seen from domestic comfort, and the exercise is an expensive one, to those who have been there, Botswana is still the place to visit and experience the real meaning of wilderness. To these people, the thrill of animal herds cannot compare to the bewitching charm of pristine wilderness experienced in the National Parks and the various Game Reserves.
National Parks and Game Reserves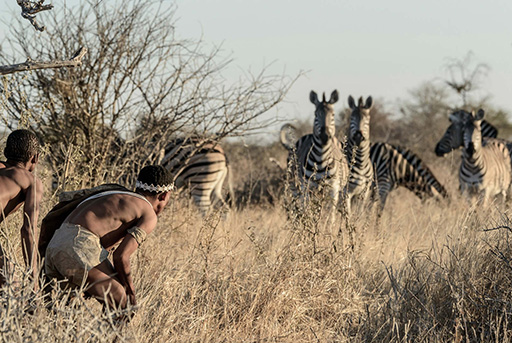 Central Kalahari Game Reserve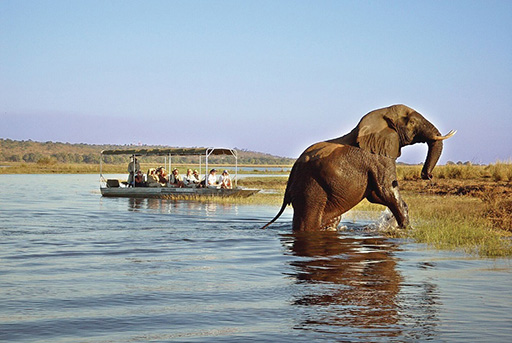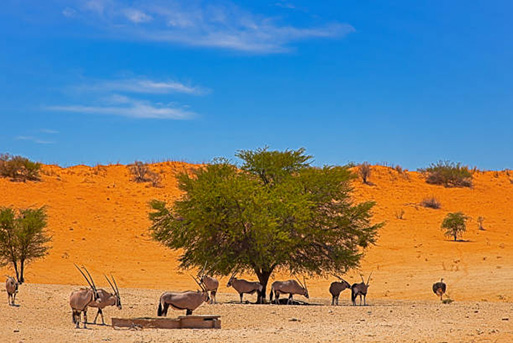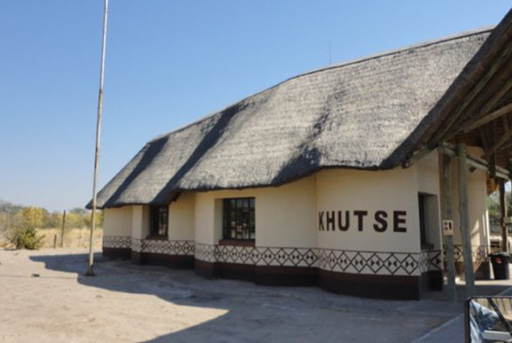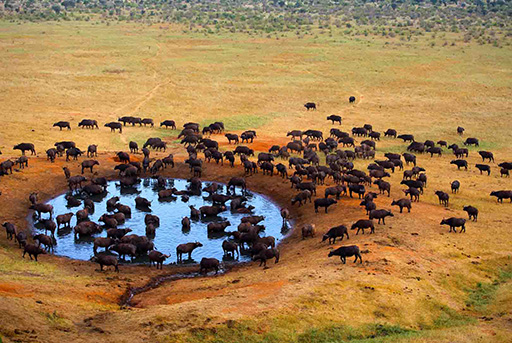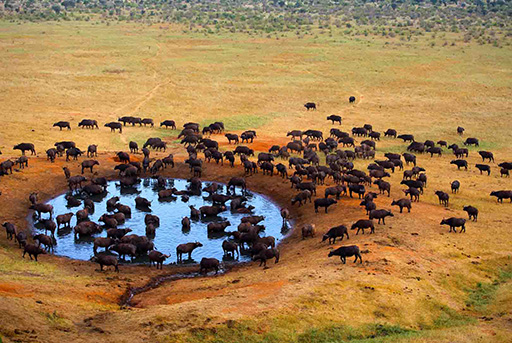 Makgadikgadi Pans Game Reserve
Gaborone Game Reserve (4 sq. km); Mangelanong Game Reserve (3 sq. km); Mashatu Game Reserve (450 sq. km, private.); and Maun Game Reserve (3 sq. km).